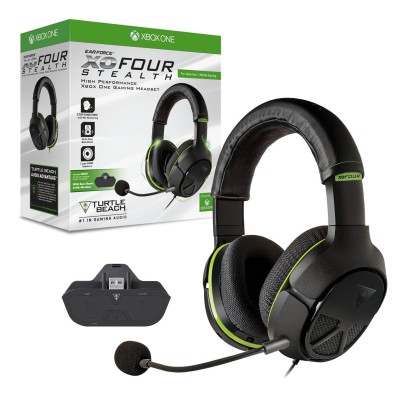 Turtle Beach X O Four
I have kept it simple with my XB1 and just have a stereo headset.  I have owned these since they were originally released and have never had an issue.  The sound adjustments on the adapter can be tricky to get used to, but once set are fine.  I have worn these for 24 hour marathons and they are very comfortable.
Playstation Gold Wireless Headset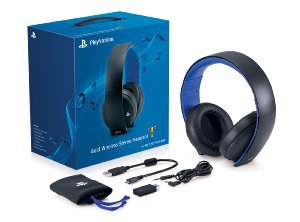 I needed a decent headset for the PS4 because the ear bud that came with it wasn't cutting it, and these were recommended to me.  Super comfy, easy to use and adjust volumes.  Quick mute, and amazing sound quality.  Added feature of no boom mic sticking out, so they fold up smaller for easy storage.